10 Gallon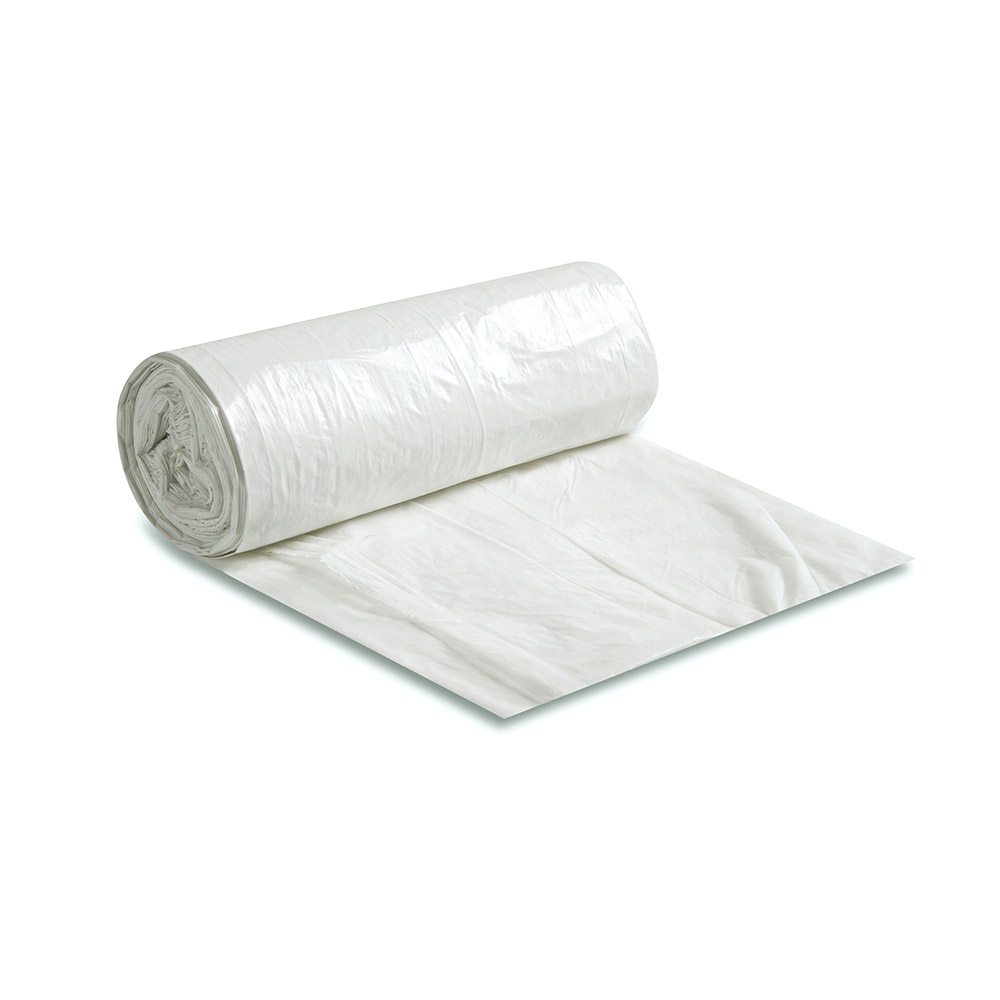 Plastic Type: High Density
Item No: 24X246MICRLNATUG
20-30 Gallon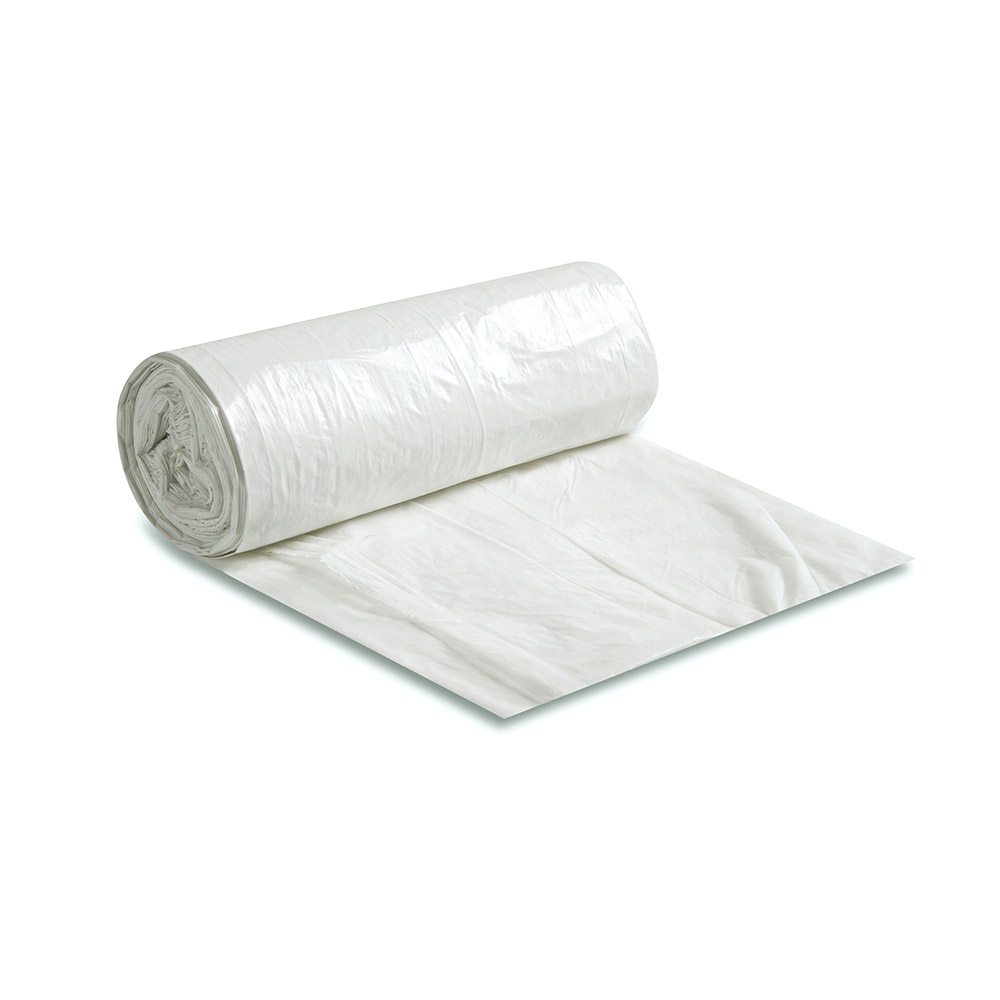 Plastic Type: High Density
Item No: 30X3710MICR.RLNG
32 Gallon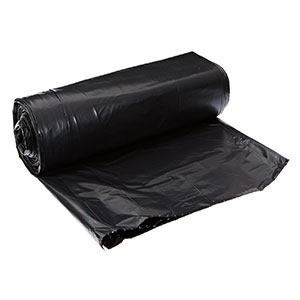 Plastic Type: Low Density
40-45 Gallon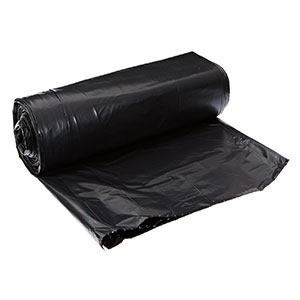 Plastic Type: Low Density
Item No: 40X461.5MILBUFFG
Don't see your size or need more than 25 cases of combined sizes?
Call us today; we carry all sizes and can provide you with a custom quote based on your exact needs!
This promotional pricing only applies to customers located in our
local ship-to locations in Southern CA.
Request FREE Liner Samples Today!
Sign up for our
email specials!
Stay updated on our promotions and news about Office Solutions.