Architecture, Engineering and Construction 
I recently closed our account with a different office supplier due to the rising cost and the "not so great" customer service. I was looking for a new office supplier when I found out that a previous rep that I worked with a long time ago started working with Office Solutions. I knew her service would be amazing since I used to work with her a long time ago, but I had never worked with Office Solutions before. So far it has been great! They are very "hands on" and have exhibited personal customer service; their prices are extremely good! Everything I order is at our office the next day and delivered by very friendly drivers as well. Our rep checks in often to make sure I am happy and if there is anything she can do to make my life easier. I would highly recommend using Office Solutions; you will be a very satisfied client.
– Jacqueline, MVE + Partners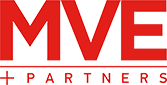 Legal
We have worked with Office Solutions for a few years now and have been extremely satisfied with the service they have provided. They have a wide variety of office products available and their prices are competitive with the big box chain stores. The few returns we have had were handled in a friendly, efficient manner and were replaced quickly. Turnaround time for supply orders and printing of business cards is quick and expedient. We enjoy working with them.
– Felicia, Reback, McAndrews, Kjar, Warford & Stockalper, LLP

To say our Account Executive at Office Solutions is helpful, is an understatement. I would add that he is pleasant, polite, responsive and sends gentle reminders just at the right time. And to top it off, our supplies are delivered the next business day.
– Sandy, Janney and Janney Legal Suport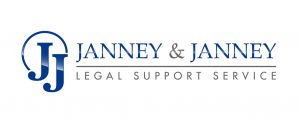 Manufacturing
I always like to find ways to save money for Serra Manufacturing, the company I work for. I do my homework and shop around to compare prices. Office Solutions would not only match the lower price, but they would also recommend other ways to save us even more money and introduce us to newer and in many cases, better products at no cost to us. Their Sales Associate makes my job easier; all I have to do is ask her for what I'm looking for and she and her team will find it for me. If they can't sell it to me at the lower price they will be honest and tell me the reason and offer me other suggestions. Office Solutions is my one-stop Supplies Shop for all of our office's needs!
– Marilyn, Serra Manufacturing Corp

Transportation
I have worked with Office Solutions since 2014 but they have worked with my company for many, many years prior. I have had the privilege of working with a certain sales representative. She is always available to help and does her best to match prices of competitors. She is very helpful in finding supplies and does an outstanding job with excellent customer service. I know when I call or email her she gets back to me very quickly. The customer service I receive from Office Solutions is top notch. My supplies are delivered next day and my delivery guy is top notch as well. He is always very helpful and extremely friendly. I know there are many other office supply companies out there but Office Solutions in my opinion is the best with quality supplies and excellent customer service.
– Deborah, International Transportation Service

Automotive
The team at Office Solutions have gone above and beyond the call of duty to meet all our ordering needs. Our sales representative is especially phenomenal. With him and Office Solutions, all our ordering problems are "SOLVED!"
– Stephanie, Fairview Ford Sales Inc

Commercial
I have had my share of office supply providers and none compare to the satisfaction I get with Office Solutions. I get joy placing my orders because I know that my order is always fulfilled on-time with accuracy and great customer service. I simply love them.
– Vanessa, Clima-Tech Inc

Education
Since awarding our office supply business to Office Solutions, we have received excellent service from our representative as well as the whole customer service team. Our representative goes above and beyond for our end users and is always available to help! The deliveries are awesome and always on time! It's nice knowing there is one dedicated driver for our account who knows our environment. We are pleased with the service from the whole Office Solutions Team!
– Kelly, San Diego Community College District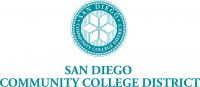 Our office furniture needs are instrumental in enabling us to be functional, efficient and to support our staff, faculty and student body. Office Solutions has been our strategic vendor for almost two decades. During this time, Office Solutions has proved to be an incredibly reliable partner, exceeding our expectations from customer service to on-time deliveries. Their consultative approach is exceptional, which saves us time, money and provides a sense of confidence when ordering furniture for our campus.
– Adey, Chapman University

We order a lot of OS products as well as furniture and I have never had a bad experience. Especially like the friendly, personal service that our rep, Joe Reyes, gives us. Always very friendly and personable. Has helped me personally when ordering furniture on giving me ideas of what to purchase with what would work, as well as what our budget could afford. Our delivery person, Alex Flores is awesome. Very friendly, very personable and very efficient. Very good service from both ends.
– Velda, (Keck Science Center) Claremont McKenna College

Our business relationship with Office Solutions is a fairly recent one. They won our bid to supply us with office and classroom supplies through our E-Procurement system. We have been very pleased with the prices we are getting, but more importantly, with the great customer service we have received. Everyone there has gone out of their way to help with any needs, problems, or general questions that we have. It is clear to me that they value their customers and the business that we send their way. It has been a true partnership, and we look forward to many years of doing business together with Office Solutions.
– Daniel, Rialto Unified School District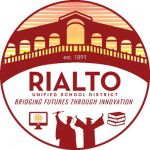 We have been working with Office Solutions for over 4 years and we are very happy with them.  Our account executive is always there to help in any way possible and gives exceptional service.  We have many departments ordering and she is always more than willing to help us find what we need and offer the most competitive prices. We value their customer service, their quick delivery, and willingness to help with our needs, be it catalog or custom items. Great service!
– Grace, Soka University

Food and Beverage
Office Solutions has made such a difference for me. Ordering office supplies is so easy now and that is due to the people I deal with. Our account manager has been wonderful to work with and has helped me immensely. Also, your drivers are great! He knows what to do if I'm not around for direction. It doesn't get any better. Your employees are exemplary! Thank you.
– Jeanine, Buena Vista Food Products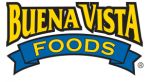 I have been extremely pleased with the product selection and pricing at Office Solutions. Most of all, I am so happy with our Account Executive and all her help and support. She is the main reason I gave this company a chance and I am so glad I did. She is always there to help walk me through any issues that arise and help me find bulk deals for me when possible. I can't say how much I appreciate the great customer service and support she provides. The delivery driver is also very pleasant to work with and is on top of all the deliveries and our many locations for dropping off. I would strongly recommend anyone move over to this company. You get great prices, great support and are part of a giving community which is super important to me. Thank you for all you do.
– Alicia, Suja Life, LLC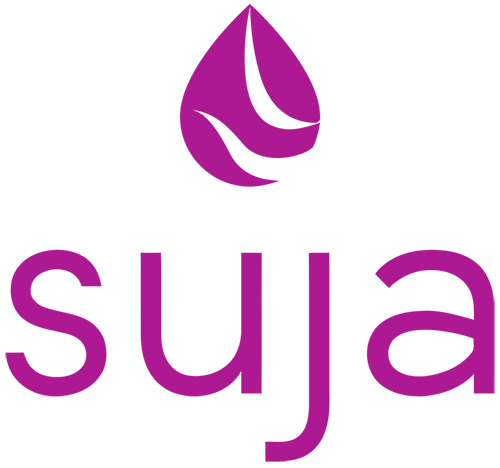 Healthcare
I have worked with my account executive for many years and am very grateful for all of his help with every order, every personal visit and especially the help I needed in furnishing the last 3 physician offices over the past 10 years. His input in choosing the right furniture, size and set up was just above and beyond my expectations. Our delivery person has been coming to our office for more years than I have been here and is always pleasant when he comes in; he has a great personality and is extremely helpful with our urgent requests. These 2 men have always gone above what is expected and I hope, going forward with Office Solutions, they will always be able to work on a face to face basis versus a lot of companies that would prefer email or website orders. This is the reason we have continued with Office Solutions, for the personal touch that is given to our office and I am sure there are several other companies that feel the same way. I feel very grateful to have worked with these gentlemen for all of these years and hope there will be many many more!!
– Anna, Inland Neurosurgery Institute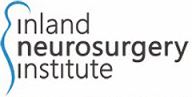 We have known our account executive from the previous organization for which he was employed. Our account executive has always been a pleasure to work with and goes above and beyond to fill a request we may have and is very helpful with answering our questions. He is very well liked by the staff here at Inter Valley Health Plan, and always has a smile.
– Virginia, Inter Valley Health Plan

Retail
Office Solutions has helped our company consolidate outside spend from numerous vendors down to one. Not only does it help having one point of contact for all of our needs, we've saved over the years and have an amazing relationship with our rep! Highly recommended to all!
– Tracy, Planet Beauty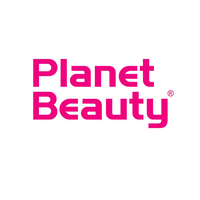 Professional Services
Office Solutions has been a great vendor in every aspect. Our sales representative is extremely responsive and courteous. He acknowledges my order instantly. In our entire history we have never had an error in our order. Even when I cannot find the product number, he figures it out for me. We always have next-day delivery. I never have to wait, and their entire staff is extremely friendly. Their product line is extensive and I have never had to look elsewhere. I greatly appreciate the service I receive. They make it very easy for me.
– Shannon, American Language Services

I've had the pleasure of working with our Account Executive for the past 5 years. He's an exceptional Account Executive and is always very attentive. He always knows what our needs are at the perfect time. We are heavy coffee drinkers in our office. There have been times when I've received a call from him asking me if we're ready to order coffee and when I check our cabinets, it turns out we are running low. We've also received the same type of attention with other supplies that we order on a regular basis. He knows our trend of consumption, which is pretty amazing, and he basically does the thinking for me. I honestly don't know what I would do without him. Very grateful to have him as my Account Executive.
– Casey, M&C Saatchi LA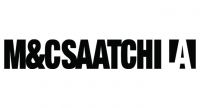 Great company to work with; my rep is very friendly and I always enjoy their visits.
– Raquel , The Culver Hotel

Office solutions has been one of the greatest companies I have dealt with in 5 years that I have been with Facility Services Partners. Our account executive is professional, communicative and passionate about what she does. She is always there to assist me when I need products that are not available to us, or just to simply check up on us. I greatly appreciate all she does for us as a company and as an individual; she is a wonderful human being. Thank you, Office Solutions Team! Keep up the great work you all do.
– Angie, Facility Services Partners

Our account executive is amazing. Whenever I need something or have a question she is there to assist me. She will answer calls and emails quickly and provides the best customer service. She always makes sure the customer is always happy.
– Melissa, Port Logistics Group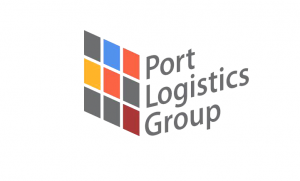 Our Account Executive is the best! He has provided excellent customer service and is always willing to go above and beyond. He has made ordering easy and efficient for us. He is always looking at new ways to make our agency efficient and offers new and cost-efficient products.
If it weren't for him, we wouldn't be part of the Office Solutions' family!
– Randy, Good Shepherd Center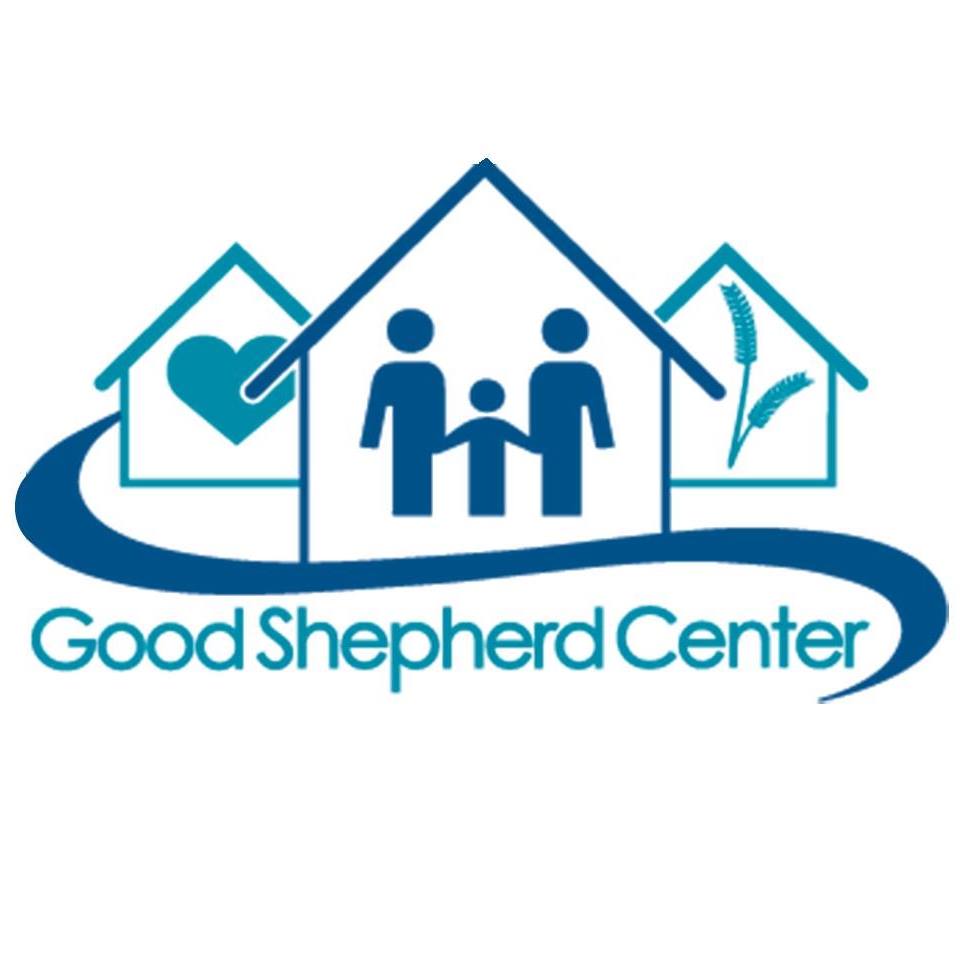 I have personally worked with Office Solutions, in particular, with our account executive, for the past 6+ years. It's been a great experience for me and my staff. The service we have received has been exceptional and reliable.
– Casey, Zambezi 

Our Account Executive has offered us hands-on customer service over the years, without any hesitation of going the extra mile for Alpert & Alpert. Office Solutions has been able to maintain friendly, efficient and fast service, which is why we remain a customer today.
– Barbara, Alpert & Alpert Iron & Metal, Inc.