Furnish your office with Office Solutions to enhance workplace performance.
Let's plan a better work space together.  Our experts will make it easy.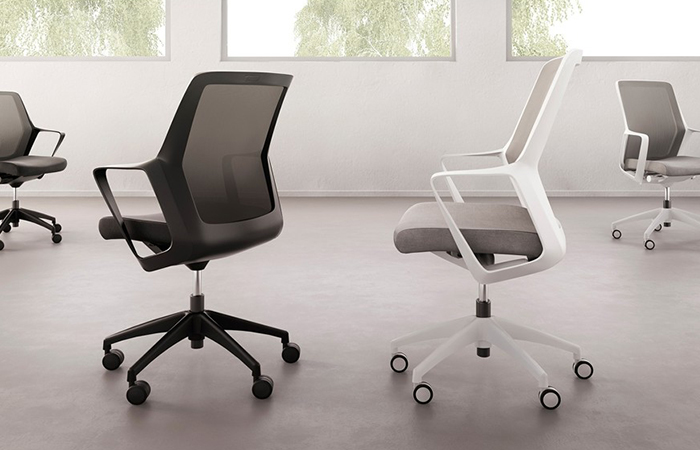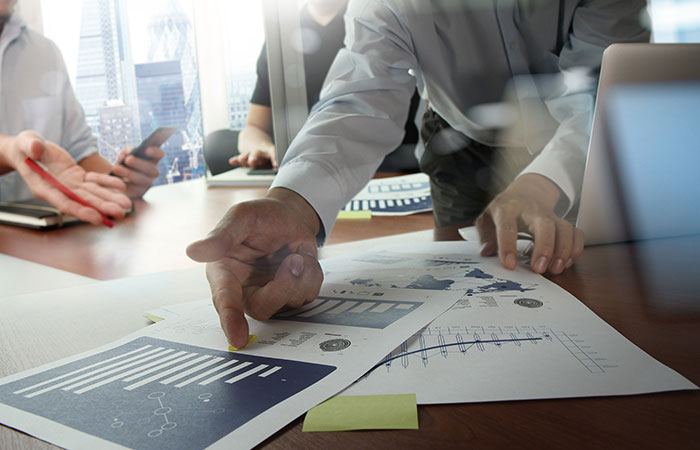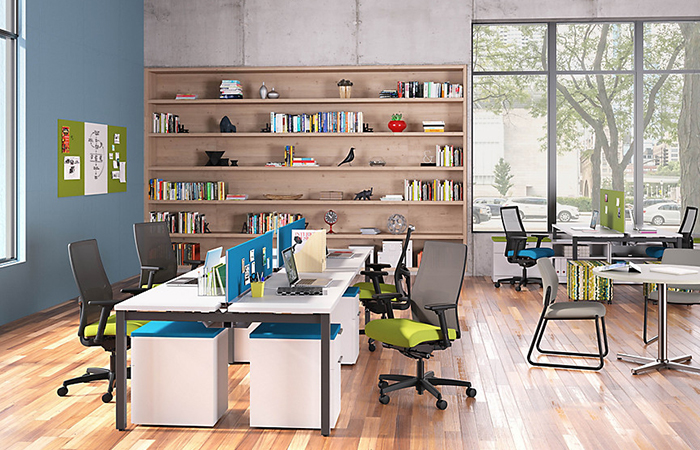 Office Solutions has the perfect chair to support your unique tasks at hand. From the breakroom to a private office, our office chairs help everyone at the workplace find more comfort, productivity and happiness.
Schedule a Free Office Planning Consultation
Our contract furniture division, bluespace interiors, is dedicated entirely to space design, furniture selection and installation. We work with you every step of the way to ensure a successful project.
Send Me a Catalog of Workstation Options
Increase productivity and functionality with workstations that enables organization to thrive. Workstations are in our DNA. We'll work together every step of the way.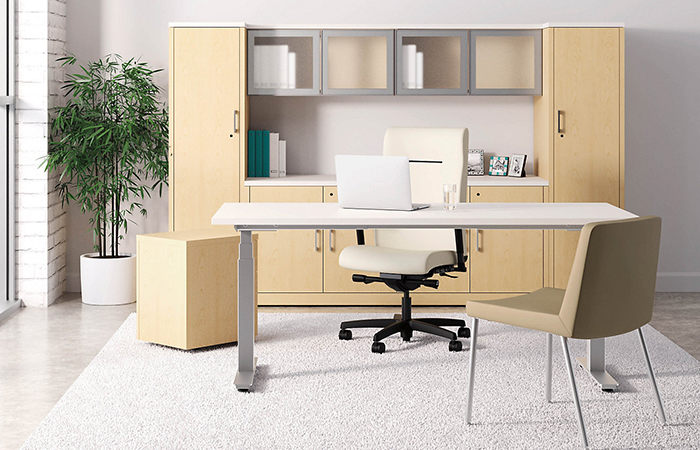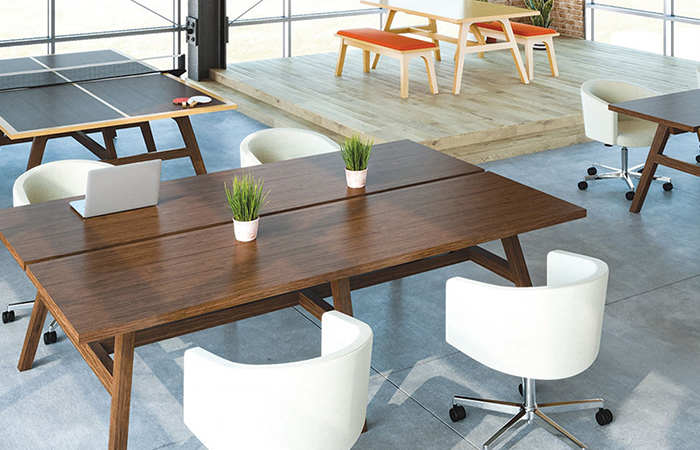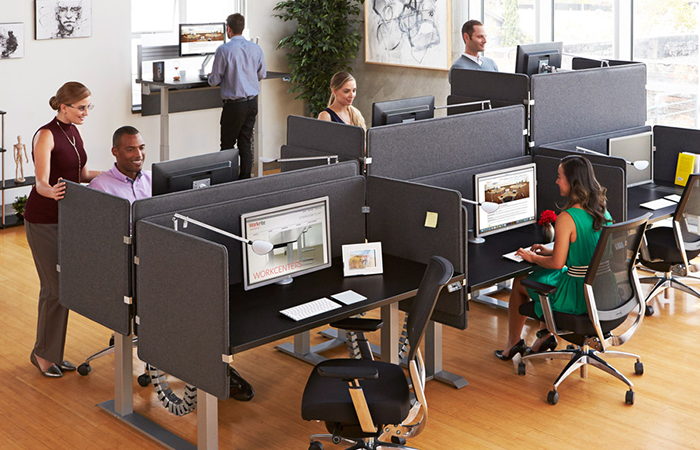 Send Me a Furniture Catalog for Private Offices
Whether it be a sit-stand desk or an executive station for a private office, we have every private office solution you need, complete with power hubs and generous storage areas in a style that's all yours.
Send Me a Furniture Catalog for Tables
Whether it be breakroom tables, a conference room table or training tables, tables at the workplace can achieve both form and functionality. Let the table be the centerpiece of your department meeting.
The human body is not designed to remain in the same position for hours at a time. Our product offering features the widest selection of ergonomic solutions, designed to fit team members of all sizes.
Sign up for our
email specials!
Stay updated on our promotions and news about Office Solutions.