Office Solutions Highlights Culture with Professional Lifestyle
Photography Shoot
Earlier this year we kicked off with a professional photo shoot that highlighted our amazing team! From our customer service department, to sales and distribution, we had an amazing time working with a talented and local photographer to achieve the look we had envisioned. Enjoy!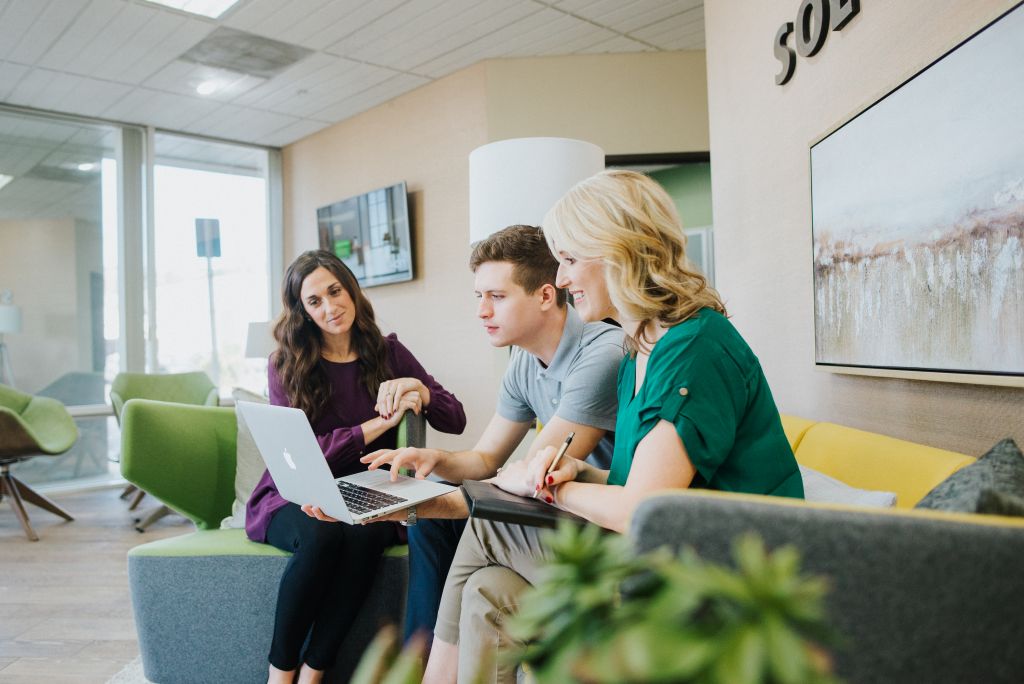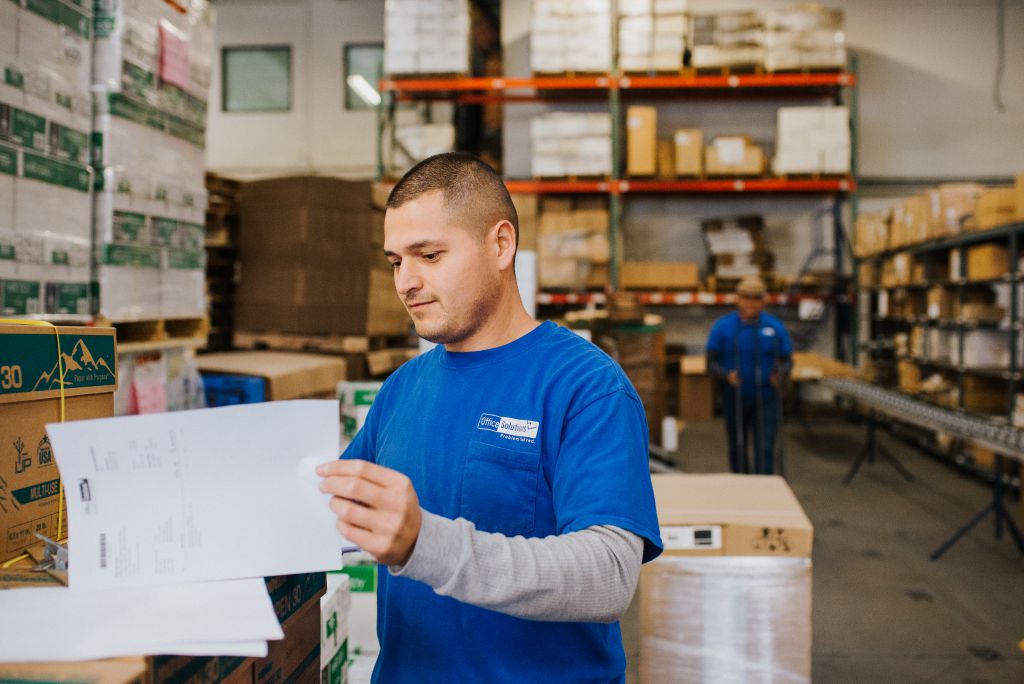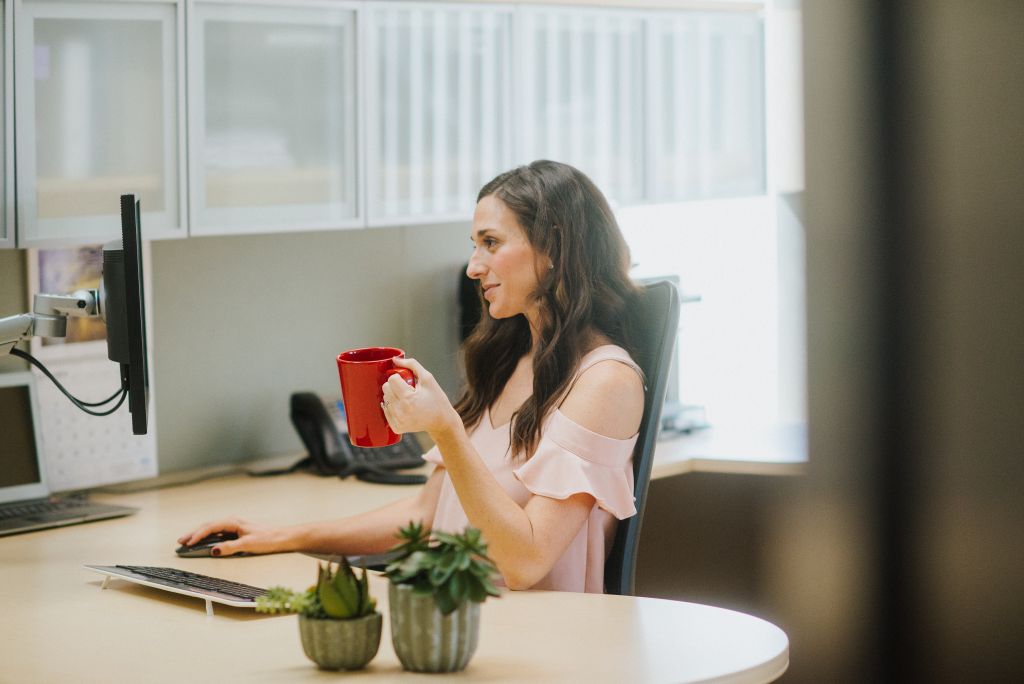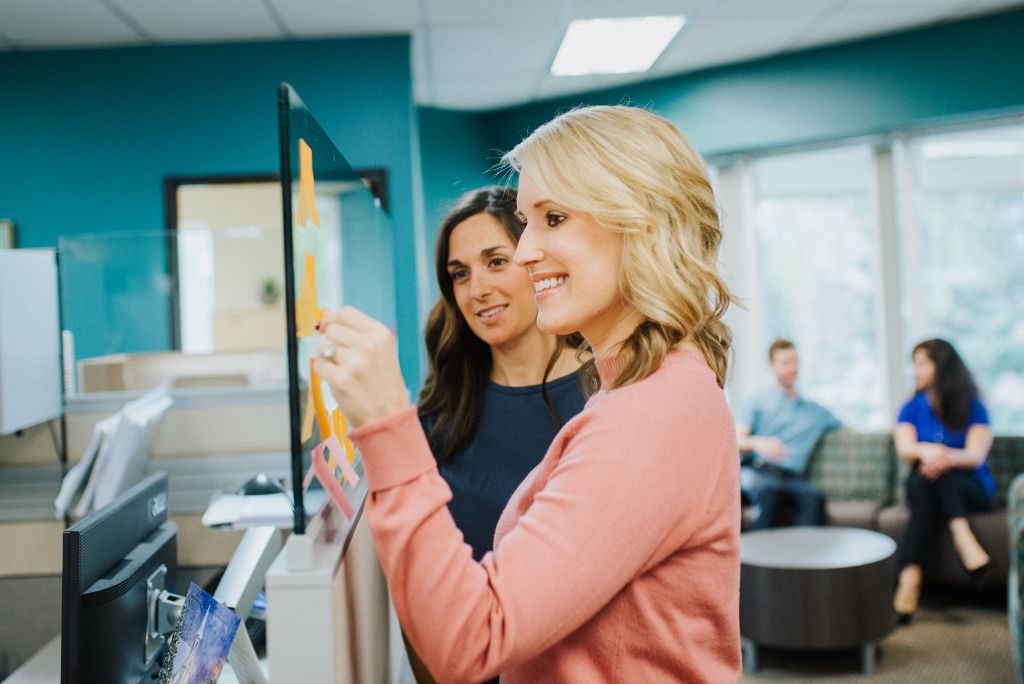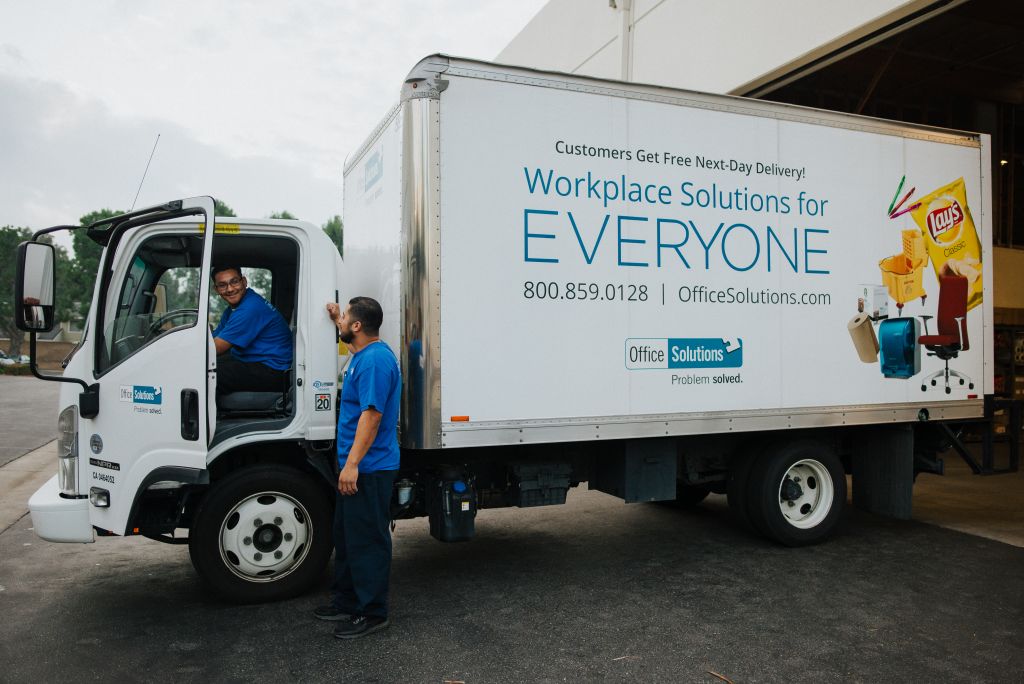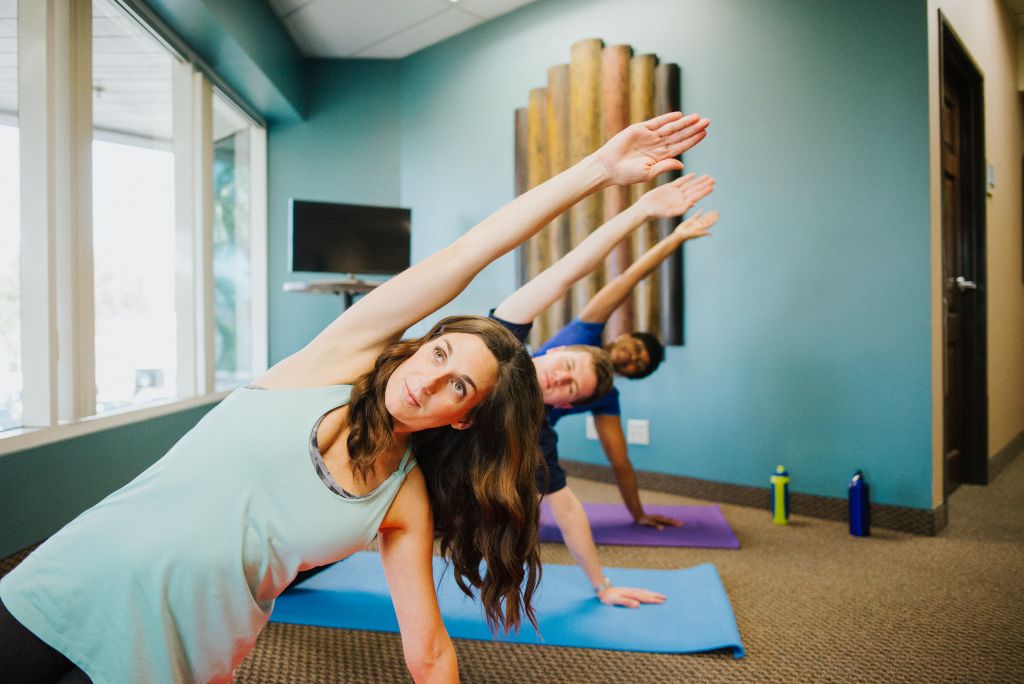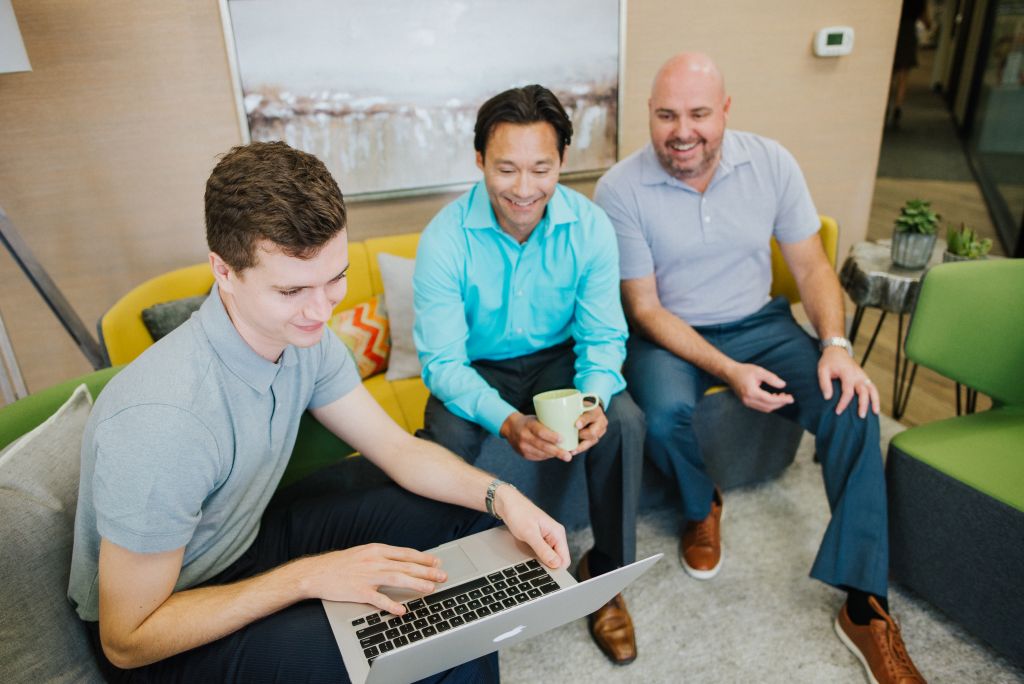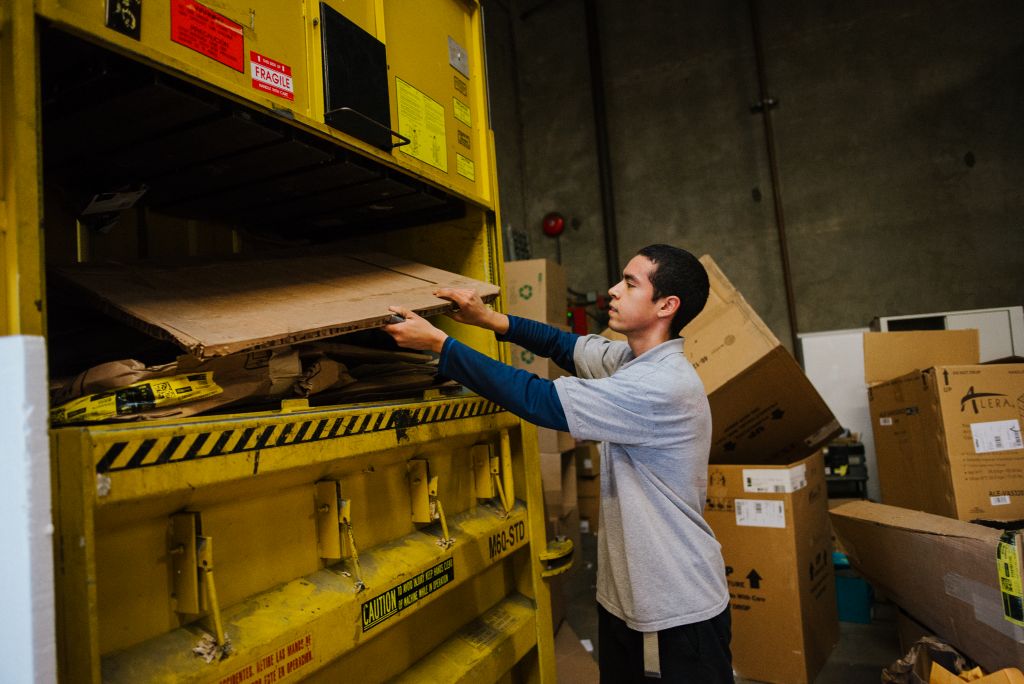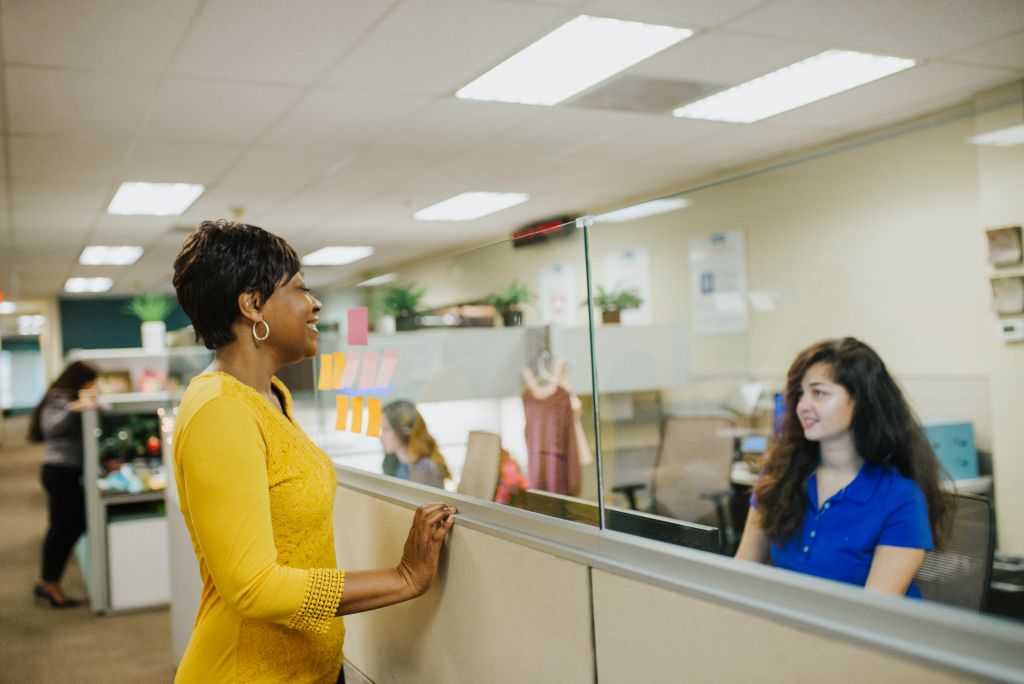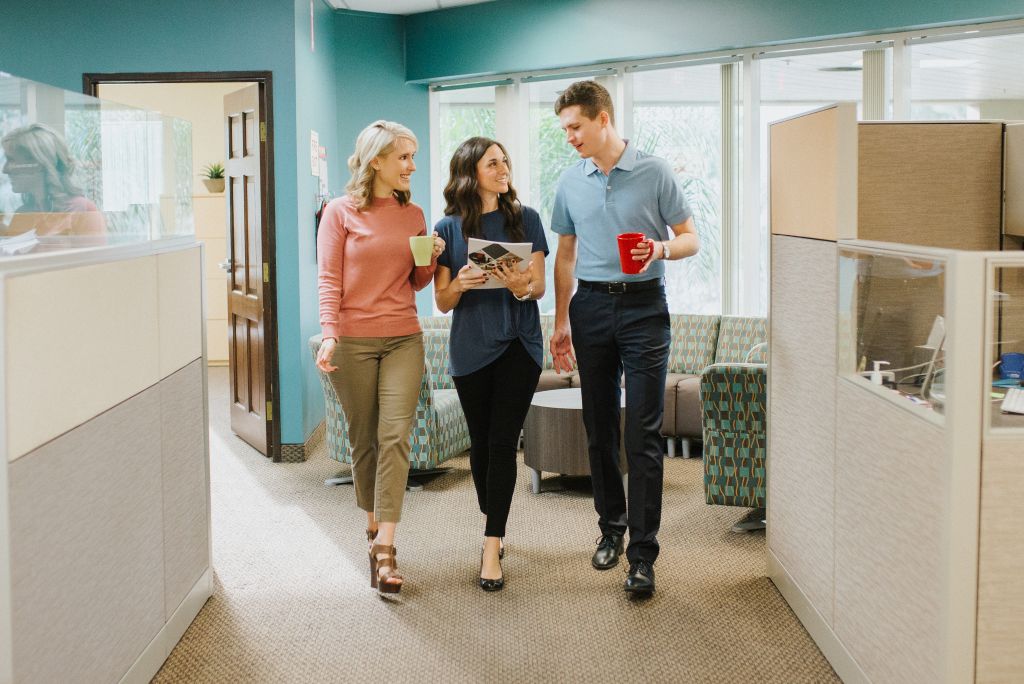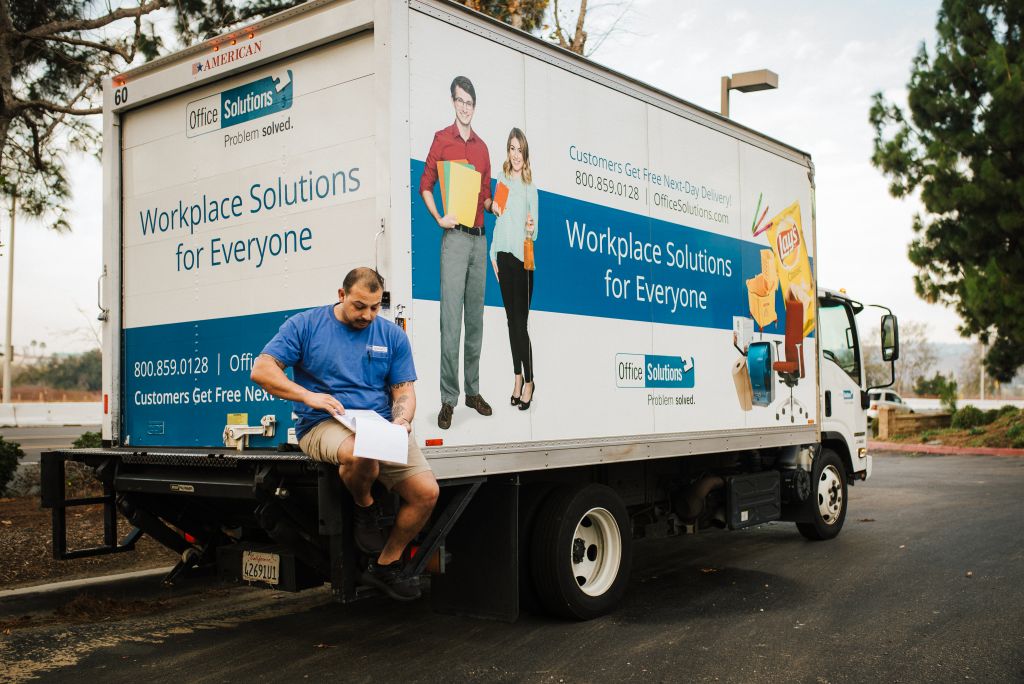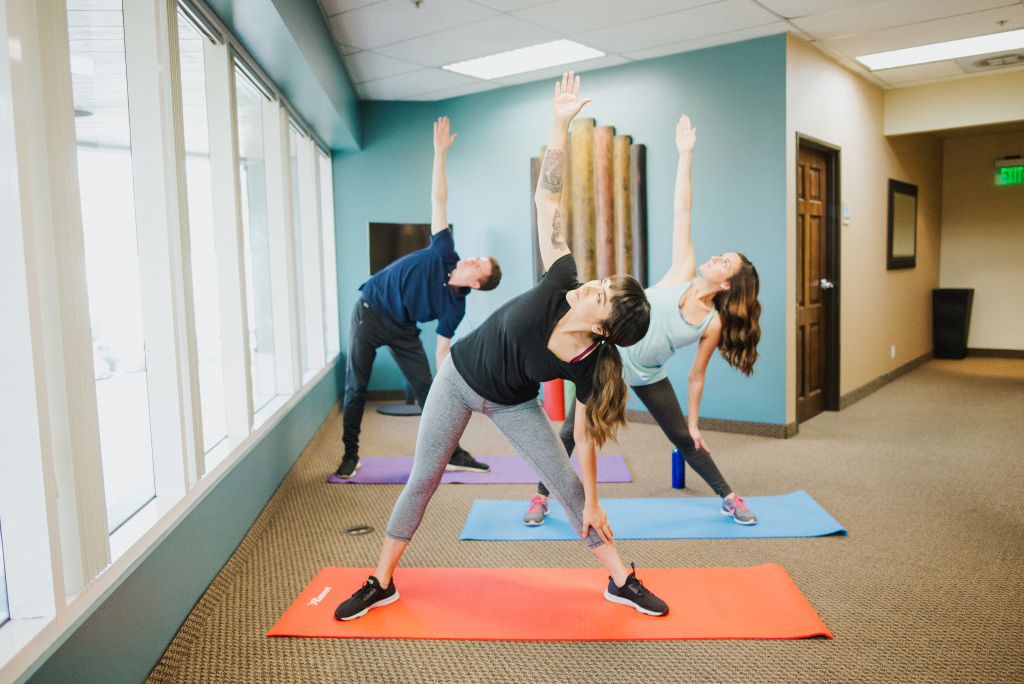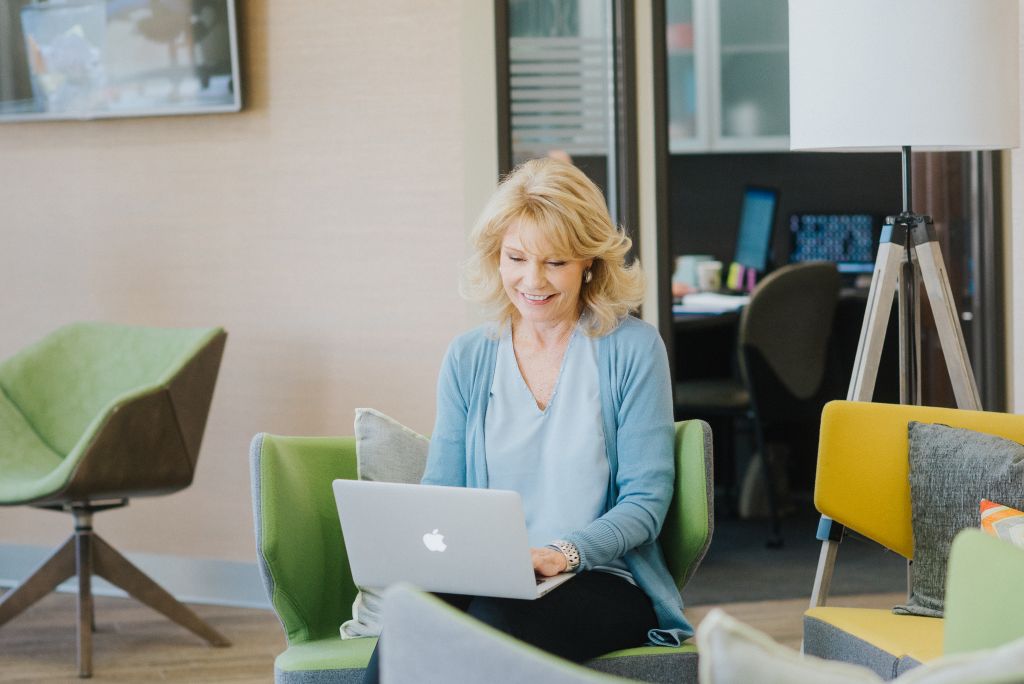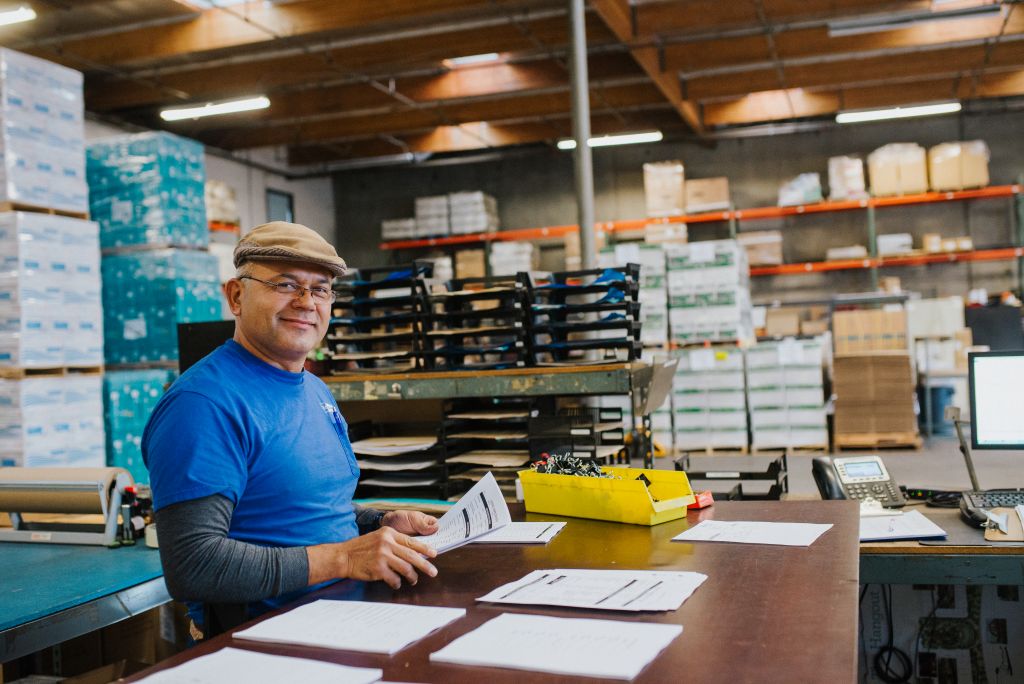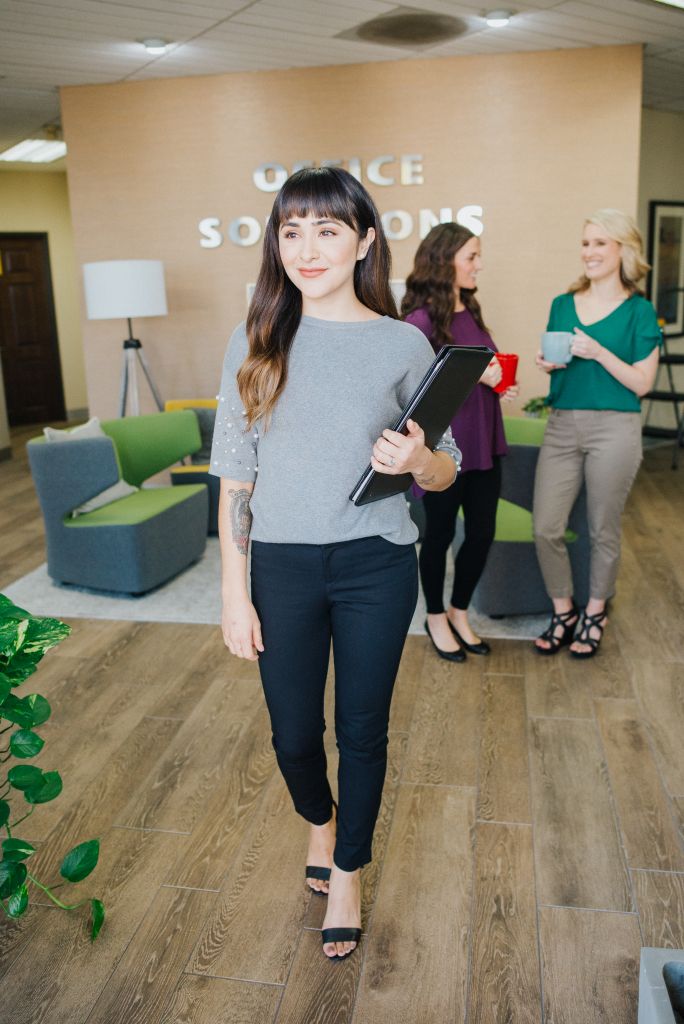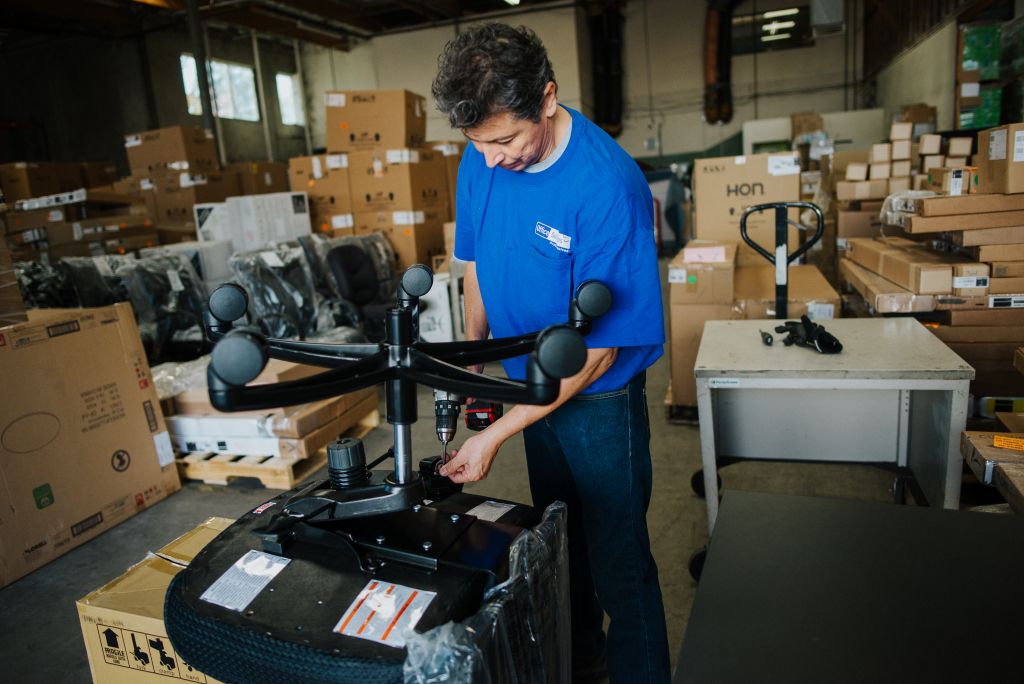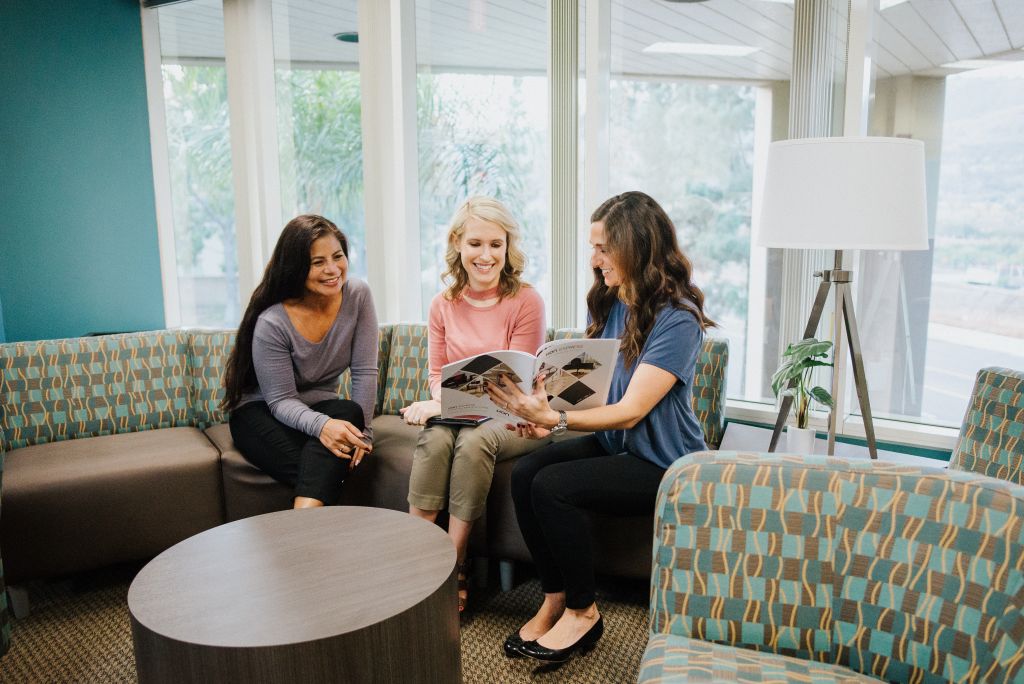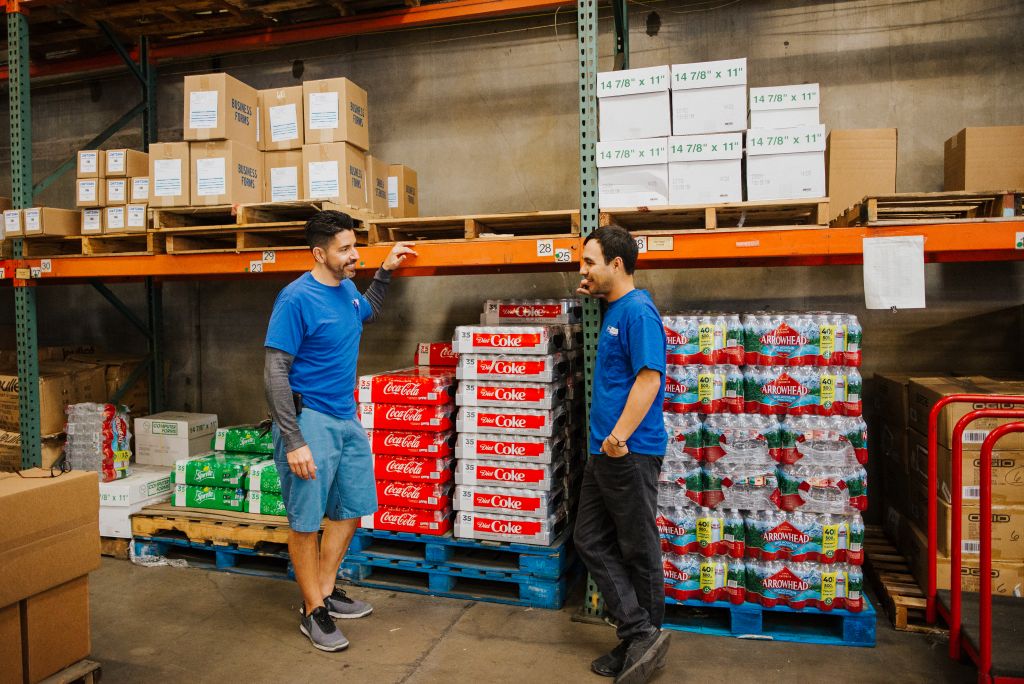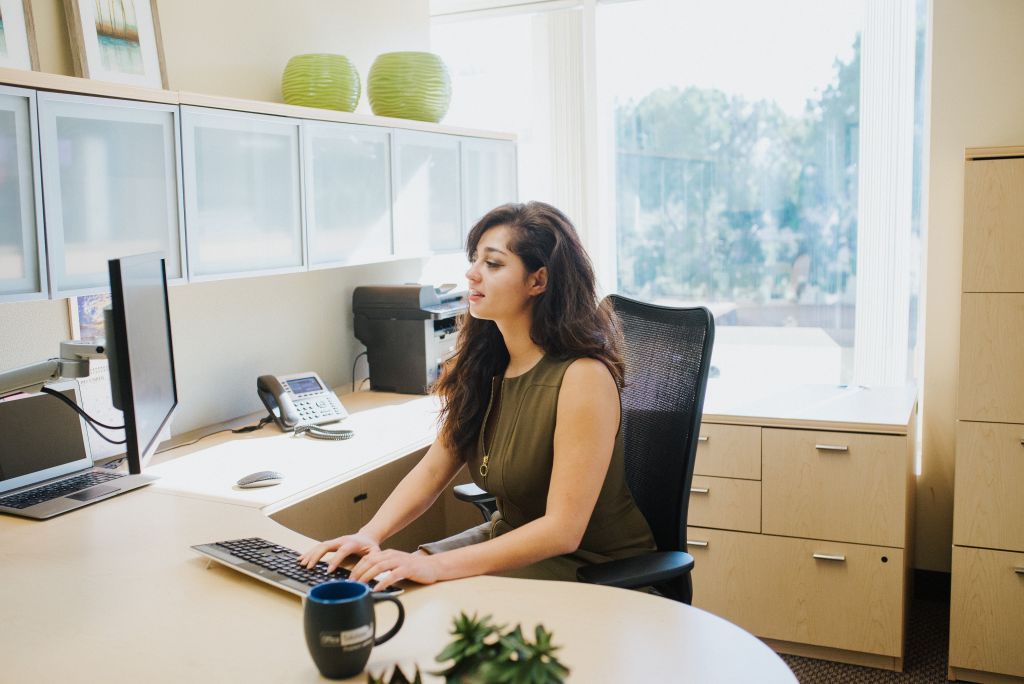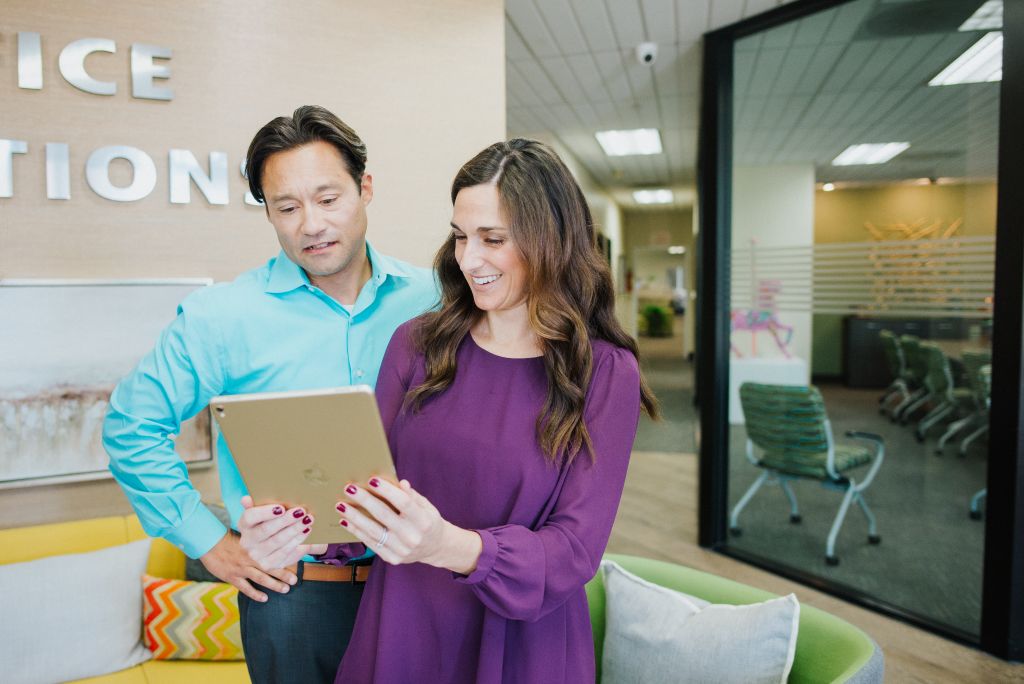 Sign up for our
email specials!
Stay updated on our promotions and news about Office Solutions.